AV Rated Law Firm . . . a Reputation Built on Excellence
Proudly Serving the Heartland for over 70 Years
Serving Kentucky counties of
Hardin, Breckinridge, LaRue, Nelson, Greyson, Hart & Meade
AV Preeminent® since 1980; The highest level of peer rating
Trial & Appellate Practice
Mr. Dwight Preston is a native of Hardin County and has a genuine love of his community.  After completing his legal education in San Diego and being admitted to the bar in 1974, Preston returned to Elizabethtown to practice law. Paul Lewis (retired) took him under his wing and gave him hands-on experience in the court room.
Dwight possesses a great work ethic and will not rest till he has finished a case. (And is fierce in the court room when he needs to be).
Mr. Preston served as the Commonwealth's Attorney, Hardin County, from 1982-1992; he served as Hardin County Attorney, from 1978-1982. He is member of Hardin County and Kentucky Bar Associtation.
Published in the San Diego Law Review 1973-1974, his legal writings include, "Zoning—Rural America, a New Lease on Life," and "No Hablo Ingles:  a Written Agreement Plus Consent Equals Contractual Liability of Illiterates?"
AV rated for 12 consecutive years, Dwight's peers recognize his achievements, scoring him a 5 out of 5 in every catagorey:
Legal Knowledge
Analytical Capability
Judgment
Communication
Legal Experience
Education:
University of San Diego School of Law
J.D., magna cum laude, 1974
Chief Justice Honor Court 1973-1974
Phi Delta Phi
San Diego Law Review
Western Kentucky University
B.A. 1971
Additionally, Mr. Preston is father to three sons and one daughter.  He was a licensed racehorse trainer for over 35 years, appreciates a fast horse and enjoys a good cabernet sauvignon. You can reach him at dpreston@lewisandpreston.co
Adam Cart, Attorney of Counsel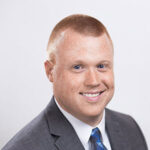 Mr. Adam Cart , Attorney of Counsel, is from Brandenburg, KY and is a former Public Defender.
Admitted to the bar, 2010
Kentucky Preparatory education, Eastern Kentucky University (B.S, 2007)
Legal education, Salmon P. Chase College of Law, North Kentucky University (J.D. cum laude, 2010)
Northern Kentucky Law Review
Member: Hardin County and Kentucky Bar Associations.
Adam is married to Sara Belen; they have a little boy, Bryan Scott.  You can reach him at adam.cart33@gmail.com
102 West Dixie Ave., Elizabethtown, KY 42701
Located on the square in Downtown Elizabethtown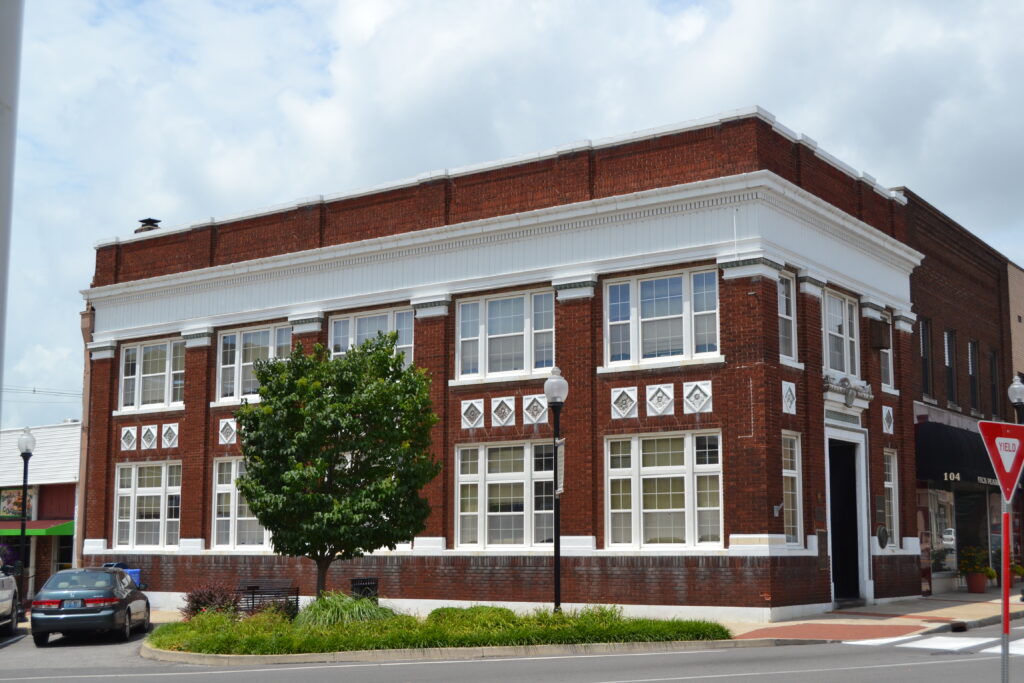 Free Consultation
Walk-ins Welcome
Major Credit Cards Accepted